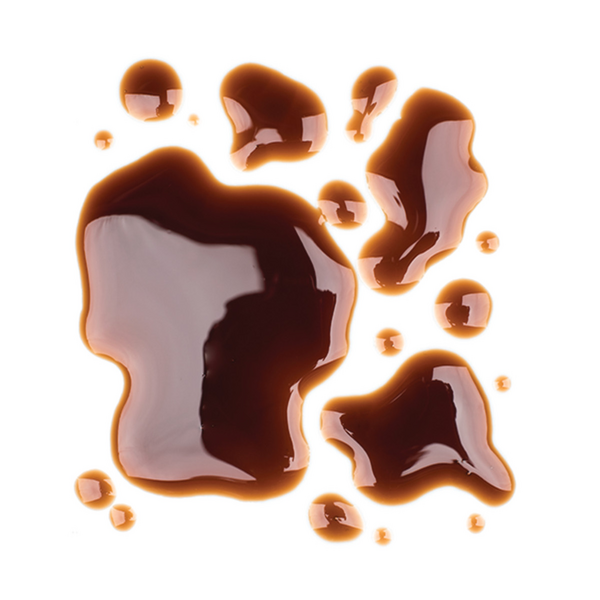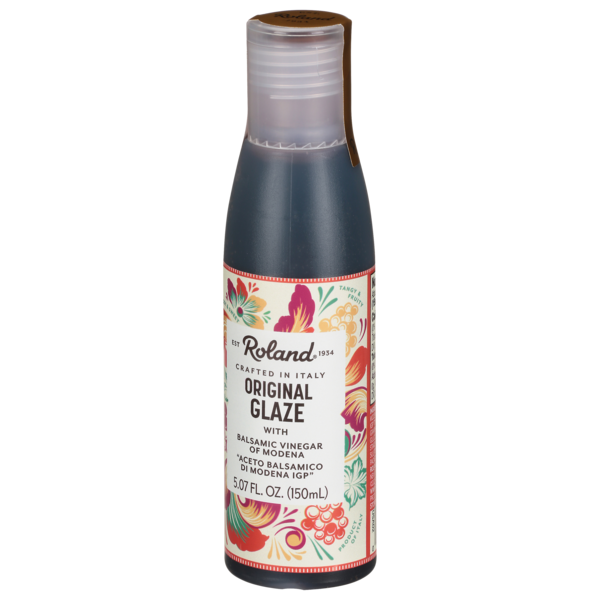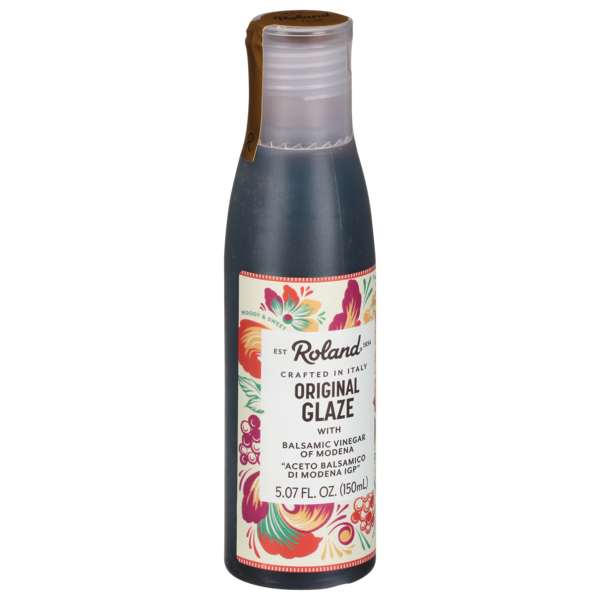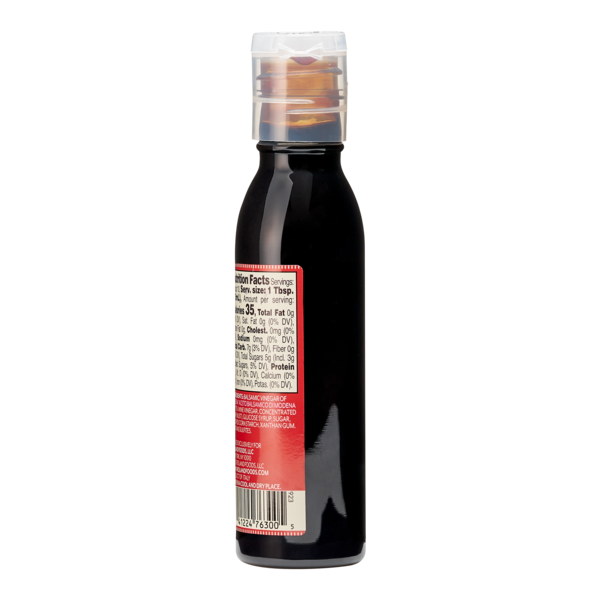 Glaze made with Balsamic Vinegar of Modena
Roland® | #76300
Bottled in a convenient easy to dispense squeeze bottle, and specially crafted in Italy, Roland® Original Glaze made with Balsamic Vinegar of Modena is produced with balsamic vinegar that has been aged and blended for over twenty years. The flavor of our Glaze imparts a rich and spicy taste with woody, sweet and sour notes that will elevate and add interest to any dish it is drizzled over. It pairs exceptionally well with both soft and firm cheese, fruits, and vegetables.
You May Also Like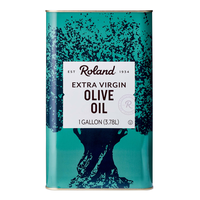 Extra Virgin Olive Oil
#70656 | 1 GAL.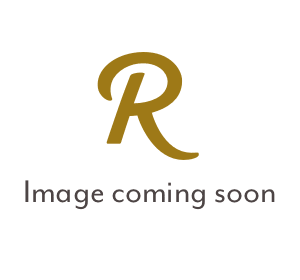 Spanish Aged Vinegar
#70563 | 58 GAL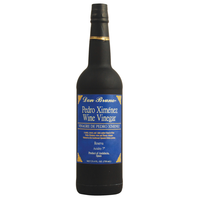 Pedro Ximénez Wine Vinegar
#76754 | 25.3 FL.OZ.
Walnut Oil
#70618 | 16.9 FL.OZ.