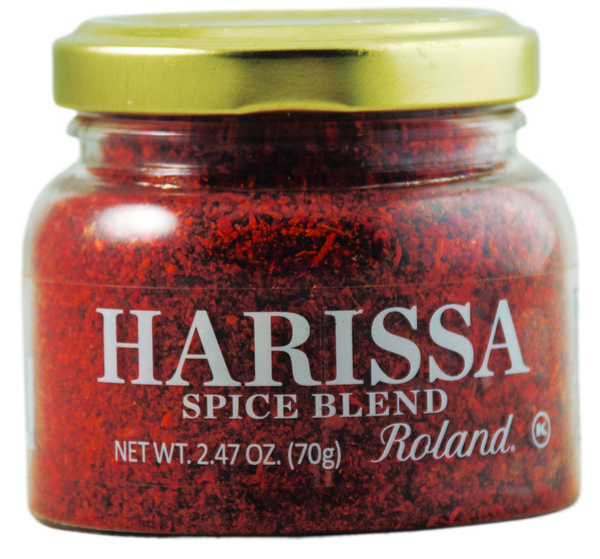 Harissa Spice Blend
Roland® | #75062
This Tunisian spice mix is a vibrant and spicy blend. Sweet paprika is complemented by garlic, caraway and hot chili powder. Blend with olive oil or a little water and rub on poultry for a delicious tagine, or use as a dry crust on colorful carrots.
You May Also Like
Italian Herb Panko Bread Crumbs
#87520 | 7 OZ.
Green Peppercorns in Water
#70360 | 7.05 OZ.
Sel Gris Grey Salt
#70883 | 34 OZ.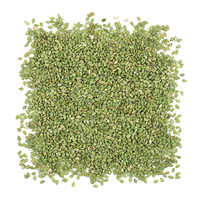 Wasabi Sesame Seeds
#82470 | 33.06 LB.