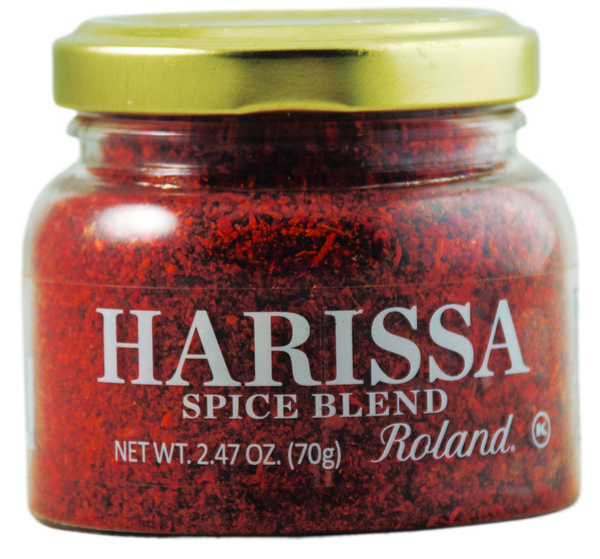 Harissa Spice Blend
Roland® | #75062
Roland® Harissa Spice Blend is an aromatic and savory blend of spices including paprika, garlic, and hot chili pepper that has a sweet and gentle heat. With its vibrant red color and granular appearance, this spice blend would be excellent as a dry rub on proteins and vegetables alike but can also be combined with olive oil or water as a seasoning for cooking.
You May Also Like
Roasted Nori Seaweed
#84668 | 1 OZ.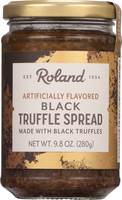 Black Truffle Spread
#46572 | 9.8 OZ.
Garlic Sea Salt
#70872 | 4 LB.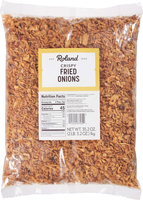 Crispy Fried Onions
#87530 | 35.2 OZ.