Ground Sumac
Roland® | #75054
Roland® Sumac is a tart and citrusy deep red spice. It is made from crushed sumac berries and can be used similarly to vinegar or lemon juice to enliven a dish.
You May Also Like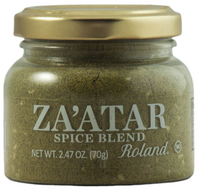 Za'atar Spice Blend
#75066 | 2.46 OZ.
Black Lava Salt
#70892 | 40 OZ.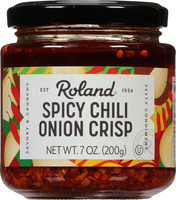 Spicy Chili Onion Crisp
#87723 | 7 OZ.

Green Peppercorns in Vinegar
#70350 | 3.55 OZ.