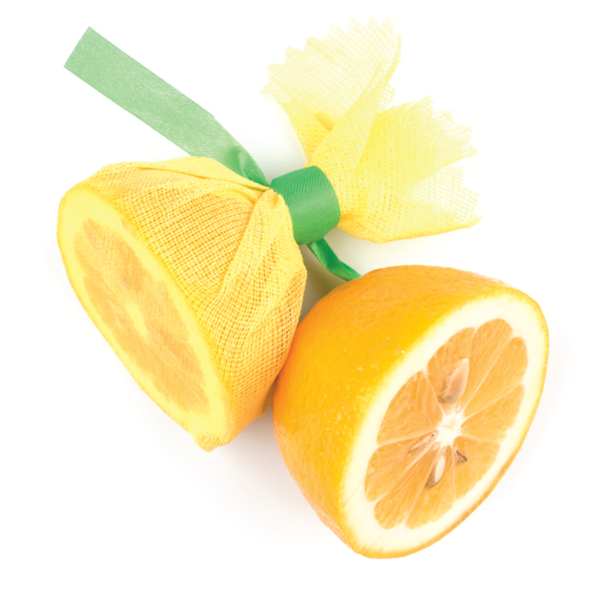 Lemon Wraps with Ribbons
Roland® | #74471
Lemon wraps are individual pieces of yellow cheese cloth, 9 to 10 inches in diameter. They come with a green ribbon for tying. They are packed in a master case in stacks of 100 or 200. The ribbons are tied together in similar numbers.
You May Also Like
Bamboo Skewers 6" x 2.5mm
#71504 | 100 Pack
White Plastic Aprons
#74410 | 100 Pcs.
Round Wooden Toothpicks
#74030 | 250 Ct
Bamboo Skewers 10" x 3mm
#71524 | 100 Pack