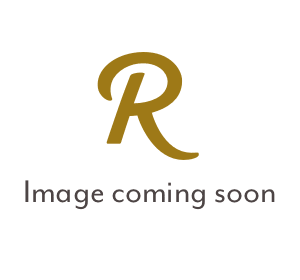 Medium Clear Plastic Gloves
Roland® | #74420
Roland® Clear Plastic Gloves are essential in today's kitchens to protect food from germs, perspiration and skin oils as well as to protect the hands from messy or irritating food products. Roland® Clear plastic gloves come in small, medium or large. This is the medium size.
You May Also Like

Bamboo Skewers 12" x 3mm
#71516 | 100 Pack
Party Parasol Fan
#74202 | 60 Pcs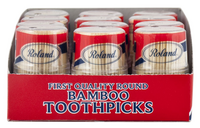 Bamboo Toothpicks
#74026 | 300 Pcs
White Plastic Aprons
#74410 | 100 Pcs.