Traditional Crostini
Don Bruno® | #72800
Don Bruno® Traditional Crostini are thin, fresh slices of bread that are baked until perfectly crisp. They are traditionally served with a simple brush of olive oil or a variety of canapé toppings. Our Crostini's superb flavors make them a unique base for any hors d'oeuvre, or a tasty garnish for soups!
You May Also Like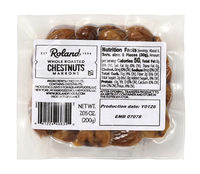 Roasted Chestnuts
#46634 | 7.05 OZ.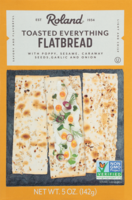 Toasted Everything Flatbreads
#71148 | 5 OZ.
Traditional Crostini
#72800 | 7.05 OZ.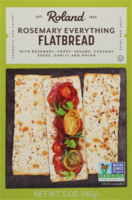 Rosemary Everything Flatbreads
#71152 | 5 OZ.