Potato Gnocchi
Don Bruno® | #72730
Gnocchi, traditional and popular pasta hailing from Italy, have a soft, pillowy, and light bite. Gnocchi make the perfect canvas for a variety of sauces and toppings. Pair Don Bruno® Potato Gnocchi with tomato sauce, pesto or melted butter with cheese for an Italian-inspired meal.
You May Also Like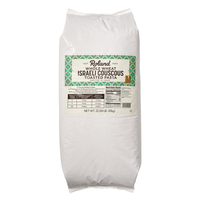 Whole Wheat Israeli Couscous
#72082 | 22.04 LB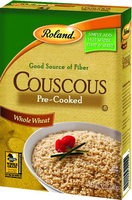 Whole Wheat Couscous
#72110 | 12 OZ.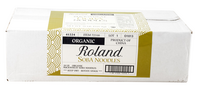 Organic Soba Noodles
#72316 | 20 LB.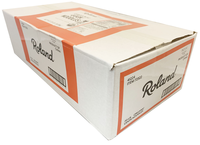 Organic Udon Noodles
#72322 | 20 LB.