Cracked Freekeh
Roland® | #72656
Roland® Cracked Freekeh is a flavorful ancient grain that's easy to prepare and tastes delicious. A traditional food in both the Middle East and Northeastern Africa, it has a subtle smoky flavor and pleasant chewy texture. Try it in a savory salad or as the base of a hearty grain bowl for a satisfying meal.
You May Also Like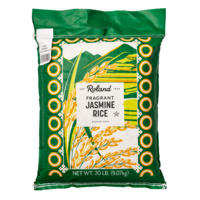 Jasmine Rice
#72490 | 20 LB
Pre-Cooked Red Quinoa
#72392 | 35.2 OZ.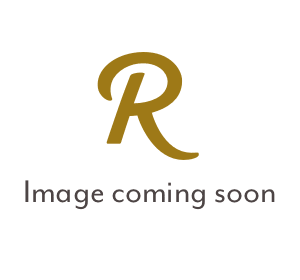 Pre-Cooked Quinoa with Curry
#72417 | 42.3 OZ.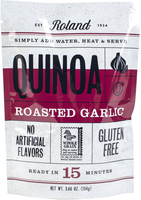 Roasted Garlic Seasoned Quinoa
#72182 | 5.46 OZ.