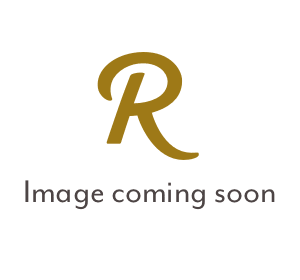 Pre-Cooked Quinoa with Curry
Roland® | #72417
Roland® Pre-Cooked Quinoa with Curry is a flavor-packed, convenient ingredient in professional kitchens. Aromatic curry spices complement the fluffy and light texture of the quinoa. Try it as a base for zingy salads and grain bowls, or serve as a side dish alongside grilled vegetables or the protein of your choice.
You May Also Like
Red Quinoa
#72681 | 55 LB.
Lemon Curry Seasoned Quinoa
#72174 | 5.46 OZ.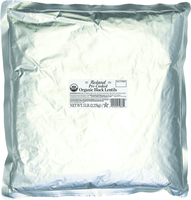 Pre-Cooked Organic Black Lentils
#72876 | 5 LB.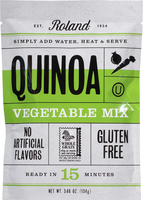 Garden Vegetables Seasoned Quinoa
#72184 | 5.46 OZ.