Organic Einkorn Wheat
Roland® | #72400
Einkorn Wheat is one of the oldest varieties of wheat cultivated by mankind. This hearty and nutritious grain has a mildly nutty flavor and firm, chewy texture. It makes for delicious side dishes, and unique grain bowls.
You May Also Like
Pre-Cooked Red Quinoa
#72397 | 42.3 OZ.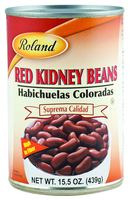 Red Kidney Beans
#46336 | 15.5 OZ.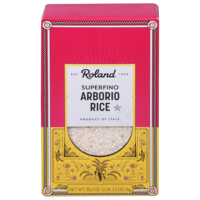 Arborio Rice
#72452 | 35 OZ.
Organic Einkorn Wheat
#72400 | 17.6 OZ.