Rice Vermicelli
Roland® | #72334
A type of rice noodle, Rice Vermicelli are widely used throughout most Asian cuisines. Roland® Rice Vermicelli have a delicate appearance and soft, slightly chewy texture. The mild flavor of the noodles makes them the perfect base for aromatic stir-fries or zingy spring rolls.
You May Also Like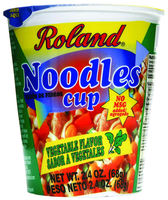 Vegetables Flavor Noodles Cup
#72292 | 2.4 OZ.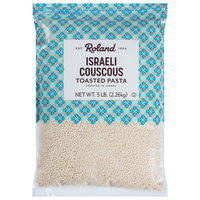 Traditional Israeli Couscous
#72100 | 5 LB.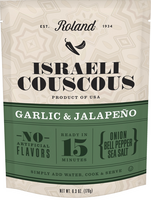 Garlic Jalapeño Israeli Couscous
#72004 | 6.3 OZ.
Potato Gnocchi
#72730 | 17.6 OZ