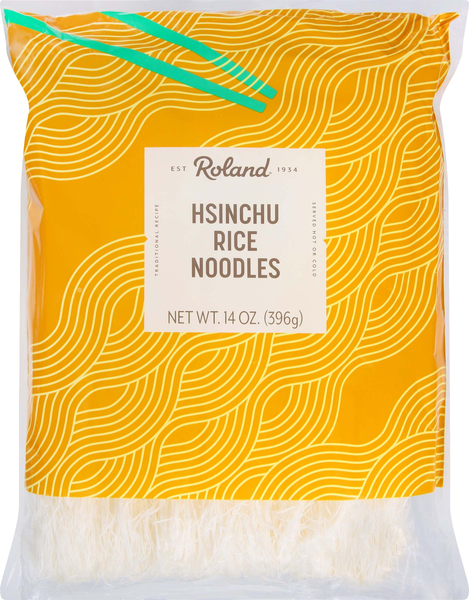 Hsinchu Rice Noodles
Roland® | #72332
Roland® Hsinchu Rice Noodles are long, thread-like noodles made from ground rice. With their springy, slightly firm, and delicate chewy texture, these thin noodles are ideal for stir-fries, side dishes, hot entrées, and soups. When fried, these noodles puff up beautifully, making them perfect as a decorative garnish and add a pleasant crunch to your dish.
You May Also Like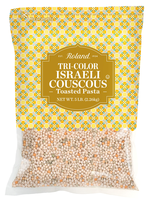 Tri-Color Israeli Couscous
#72084 | 5 LB.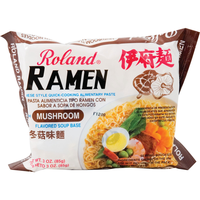 Mushroom Flavor Ramen
#72230 | 3 OZ.
Potato Gnocchi
#72730 | 17.6 OZ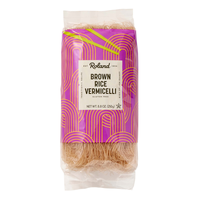 Brown Rice Vermicelli
#72338 | 8.8 OZ.