Pad Thai Rice Stick Noodles
Roland® | #72323
Made from rice flour, Roland® Pad Thai Rice Stick Noodles are naturally gluten free. Our Pad Thai Rice Stick Noodles have a pleasantly firm and chewy texture, and they will not break apart during the cooking process, making them perfect for stir-fries or soups. These noodles are traditionally used for Pad Thai, but these versatile noodles can be served hot or cold and have limitless potential in a wide array of dishes.
You May Also Like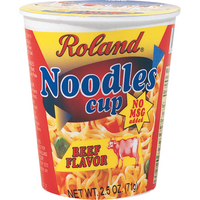 Beef Flavor Noodles Cup
#72274 | 2.4 OZ.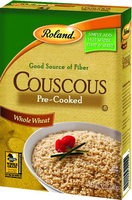 Whole Wheat Couscous
#72110 | 12 OZ.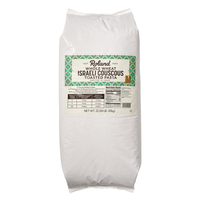 Whole Wheat Israeli Couscous
#72082 | 22.04 LB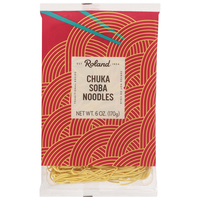 Chuka Soba Noodles
#72343 | 6 OZ.