Organic Udon Noodles
Roland® | #72314
Udon noodles are thick wheat noodles with a light-brown color and soft springy texture. Most commonly paired with Asian flavors, udon noodles have a mild taste and can be used in a variety of dishes and cuisines. Try Roland® Organic Udon Noodles in chicken noodle soup for a twist on a classic comfort dish.
You May Also Like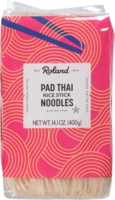 Pad Thai Rice Stick Noodles
#72323 | 14.1 OZ.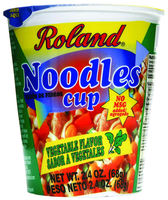 Vegetables Flavor Noodles Cup
#72292 | 2.4 OZ.
Tri-Color Israeli Couscous
#72078 | 10.5 OZ.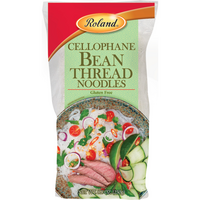 Bean Thread Cellophane Noodles
#72300 | 8.8 OZ.