Organic Udon Noodles
Roland® | #72314
Udon noodles are thick wheat noodles with a light-brown color and soft springy texture. Most commonly paired with Asian flavors, udon noodles have a mild taste and can be used in a variety of dishes and cuisines. Try Roland® Organic Udon Noodles in chicken noodle soup for a twist on a classic comfort dish.
You May Also Like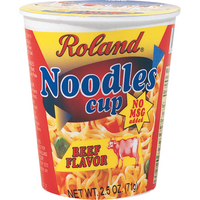 Beef Flavor Noodles Cup
#72274 | 2.4 OZ.
Roasted Garlic Whole Wheat Israeli Couscous
#72000 | 6.3 OZ.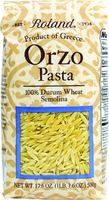 Orzo Pasta
#72154 | 17.6 OZ.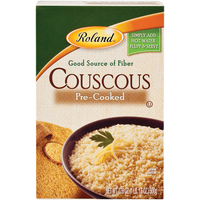 Traditional Couscous
#72106 | 17.6 OZ.