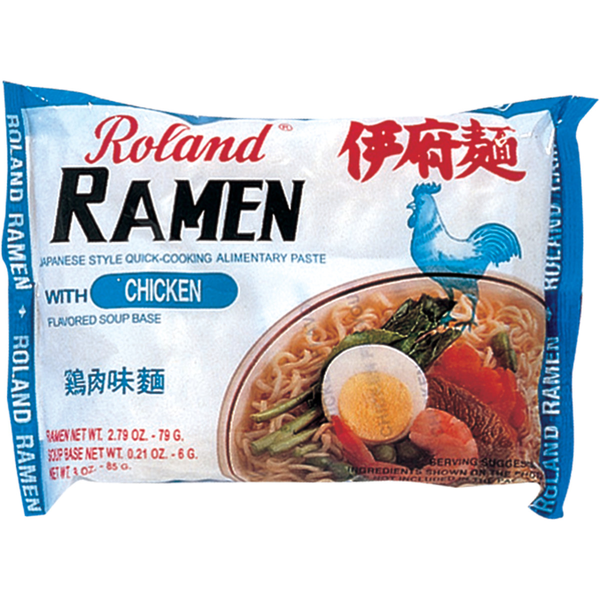 Chicken Flavor Ramen
Roland® | #72200
Roland® Ramen is a popular style of Japanese noodle soup. It is a combination of wheat noodles served with a flavored soup base. Roland® Ramen is available in six flavors, shrimp, mushroom, chicken, beef, pork and crab.
You May Also Like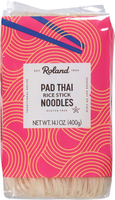 Pad Thai Rice Stick Noodles
#72320 | 14.1 OZ.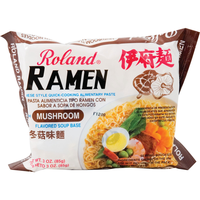 Mushroom Flavor Ramen
#72230 | 3 OZ.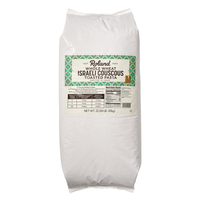 Whole Wheat Israeli Couscous
#72082 | 22.04 LB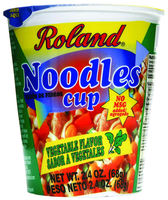 Vegetables Flavor Noodles Cup
#72292 | 2.4 OZ.