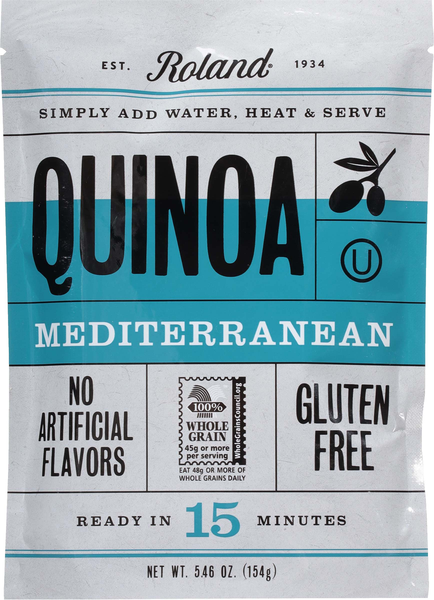 Mediterranean Seasoned Quinoa
Roland® | #72194
A 5000 year old grain meets modern convenience. Ready in less than 20 minutes, Roland® Mediterranean Seasoned Quinoa has a fluffy texture and a perfectly balanced flavor. It's ideal as an easy side dish served alongside grilled vegetables or the protein of your choice.
You May Also Like
Amaranth
#72166 | 12 OZ.
Organic White Quinoa
#72664 | 25 LB.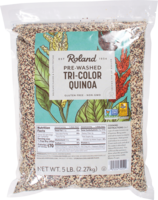 Tri-Color Quinoa
#72252 | 5 LB.
Pre-Cooked Quinoa with Lentils
#72408 | 42.3 OZ.