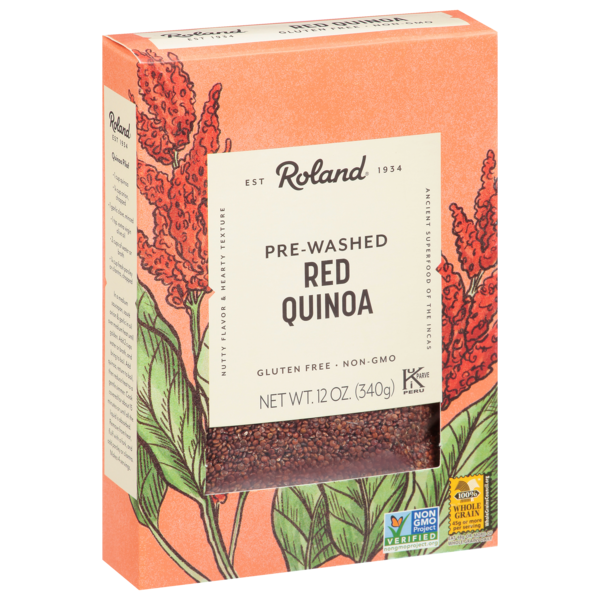 Red Quinoa
Roland® | #72176
Our Quinoa comes conveniently pre-washed to remove the naturally occurring coating known as saponin to improve the nutty taste and still maintain the quinoa's unique texture. Roland® Red Quinoa has a pronounced nutty flavor, a rich terracotta color, and a hearty texture that is adaptable for every cuisine and has limitless potential for culinary applications. Try quinoa toasted, popped, boiled in broth for added flavor, and in both sweet and savory dishes.
You May Also Like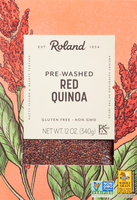 Red Quinoa
#72176 | 12 OZ.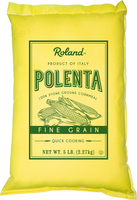 Fine Grain Yellow Polenta
#72162 | 5 LB.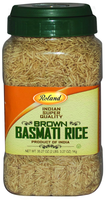 Basmati Brown Rice
#72522 | 35.2 OZ.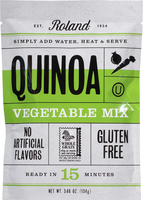 Garden Vegetables Seasoned Quinoa
#72184 | 5.46 OZ.