Lemon Curry Seasoned Quinoa
Roland® | #72174
A 5000 year old grain meets modern convenience. Ready in less than 20 minutes, Roland® Lemon Curry Seasoned Quinoa has a fluffy texture and a perfectly balanced flavor. It's ideal as an easy side dish served alongside grilled vegetables or the protein of your choice.
You May Also Like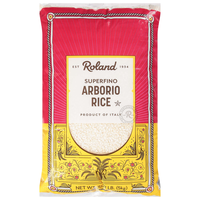 Arborio Rice
#72460 | 11.02 LB.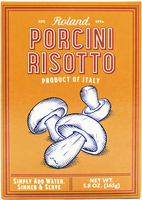 Porcini Risotto
#72026 | 5.8 OZ.
Pre-Cooked Red Quinoa
#72392 | 35.2 OZ.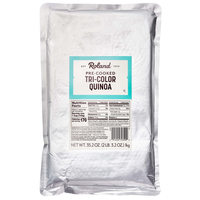 Pre-Cooked Tri-Color Quinoa
#72390 | 35.2 OZ.