Medium Grain Yellow Polenta
Roland® | #72160
Polenta, a staple of Northern Italy, is made from ground cornmeal. Ready in less than 10 minutes, Roland® Medium Grain Yellow Polenta is filling and versatile, and can be served as an appetizer, first course, or side dish in a main meal.
You May Also Like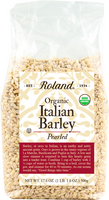 Organic Pearled Italian Barley
#72610 | 17.6 OZ.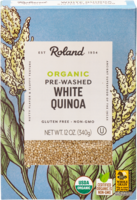 Organic White Quinoa
#72683 | 12 OZ.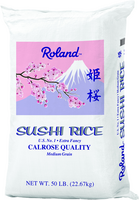 Calrose Quality Sushi Rice
#72540 | 50 LB.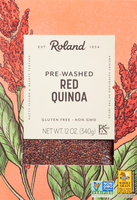 Red Quinoa
#72176 | 12 OZ.