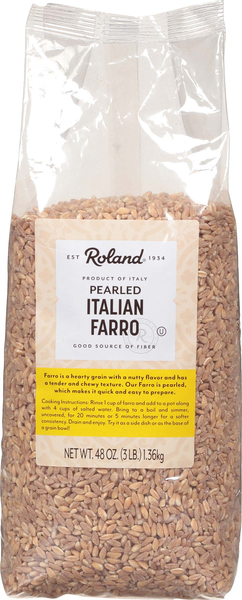 Pearled Italian Farro
Roland® | #72142
Farro is a hearty whole wheat grain with a firm texture and delicious nutty flavor. Our Farro is pearled, which makes it quick and easy to prepare. Try it as a side dish or as the base of a grain bowl.
You May Also Like
Pre-Cooked Black Quinoa
#72396 | 42.3 OZ.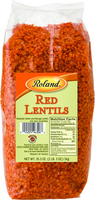 Red Lentils
#46306 | 35.2 OZ.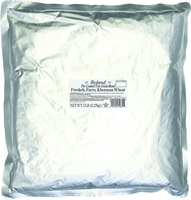 Pre-Cooked Trio-Grain Blend Freekeh, Farro, Khorasan Wheat
#72874 | 5 LB.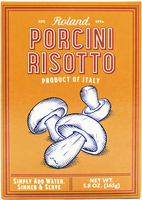 Porcini Risotto
#72026 | 5.8 OZ.