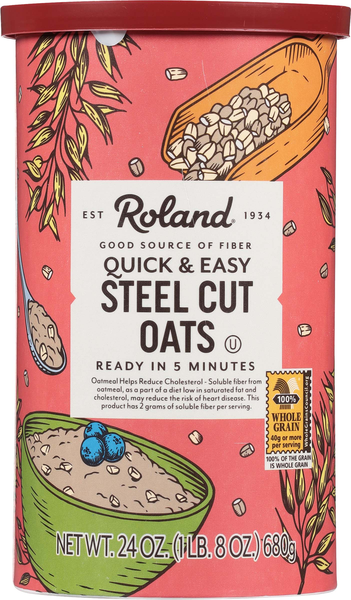 Quick & Easy Steel Cut Oats
Roland® | #72062
Steel-Cut Oats have a hearty texture and a nutty taste. Unlike the softer rolled oats, which have been steamed and pressed, steel-cut oats are made with chopped oat kernels. Delicious served savory or sweet, Roland® Quick & Easy Steel-Cut Oats are a terrific breakfast or snack option.
You May Also Like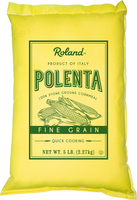 Fine Grain Yellow Polenta
#72162 | 5 LB.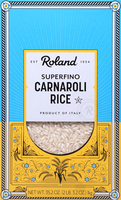 Carnaroli Rice
#72470 | 35 OZ.
Coarse Grain Yellow Polenta
#72164 | 5 LB.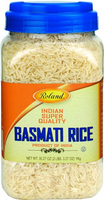 Basmati White Rice
#72502 | 35.2 OZ.