Maple Syrup, Grade A Amber Color, Rich Taste
Roland® | #71686
Roland® Maple Syrup, Grade A Amber Color, Rich Taste is made from the first tap of sap from the maple tree. It is lighter in color and has a mild, delicate, maple flavor. Its unique and subtle flavor is most often used as table syrup poured on top of pancakes but is also a sweet addition to salad dressings and marinades.
You May Also Like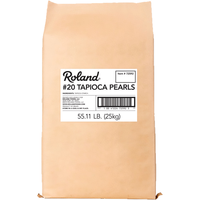 Tapioca Pearls
#72592 | 55.11 LB.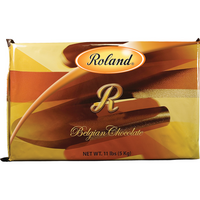 Belgian Dark Semisweet Chocolate Block
#77020 | 11.02 LB.
Dutch Process Cocoa Powder
#77240 | 5 LB.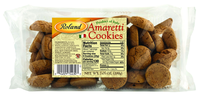 Amaretti Cookies
#71130 | 7.05 OZ.