Dirty Martini Olive Juice
Roland® | #71650
Roland® Dirty Martini Olive Juice is a salty, savory mix perfect for shaking up a batch of classic dirty martinis. Simply blend this juice with gin or vodka, a dash of dry vermouth and garnish with an olive for a quick and elegant cocktail.
You May Also Like
Ajvar - Spicy Pepper, Eggplant & Garlic Spread
#46758 | 4.4 LB.
Organic Grained Dijon Mustard
#76214 | 7 OZ.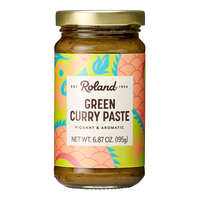 Green Curry Paste
#87240 | 6.8 OZ.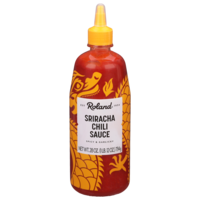 Sriracha Chili Sauce
#87178 | 28 OZ.