Bamboo Skewers 8" x 2.5mm
Roland® | #71500
Skewers, typically made of metal, wood, or bamboo, are most often used to hold meat in place while cooking. Roland® 8" x 2.5mm Bamboo Skewers are the perfect tool for skewering a variety of meats and vegetables to make the ever-popular shish kebab.
You May Also Like
Bamboo Skewers 10" x 5mm
#71528 | 100 Pack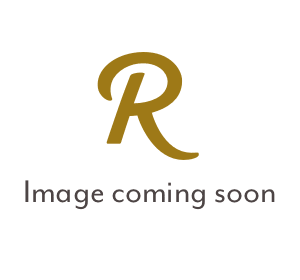 Medium Clear Plastic Gloves
#74420 | 100 Pcs.
Club Sandwich Picks
#74122 | 1000 Pcs
White Plastic Aprons
#74410 | 100 Pcs.