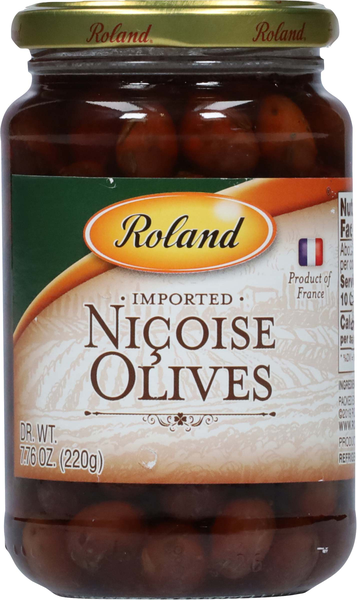 Whole Nicoise Olives
Roland® | #71488
Roland® Nicoise Olives are delicious garnish black olives, packed in the Provence area of France. The olives are imported with the pit, and retain a nutty, mellow flavor. They are graded for uniform size, flavor, and are packed in a brine solution.
You May Also Like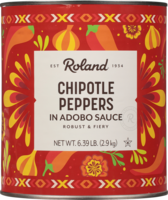 Chipotle Peppers in Adobo Sauce
#45788 | 6.39 LB.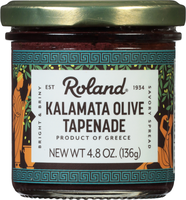 Kalamata Olive Spread
#46922 | 4.8 OZ.
Large Whole Kalamata Olives
#71792 | 2 Kg Dw.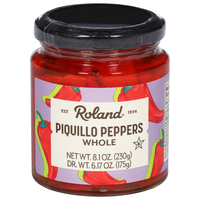 Piquillo Peppers
#45558 | 8.1 OZ.