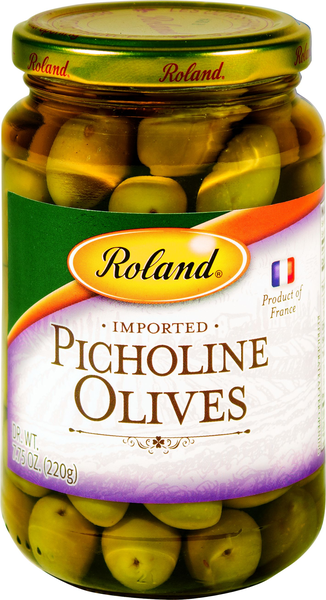 Whole French Picholine Olives
Roland® | #71470
Roland® Picholine Olives are medium size and greenish. They have a tart flavor and are imported with the pit. Packed in a brine solution, they are a full bodied olive with a balanced flavor.
You May Also Like
Large Whole Kalamata Olives
#71792 | 2 Kg Dw.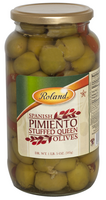 Spanish Pimiento-Stuffed Queen Olives - 110/120
#71852 | 20.9 OZ. DW
Colossal Whole Cracked Green Olives
#71794 | 4.4 LB. DW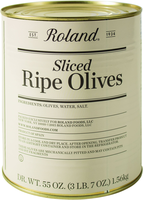 Sliced Ripe Olives
#71435 | 55 OZ. DW.