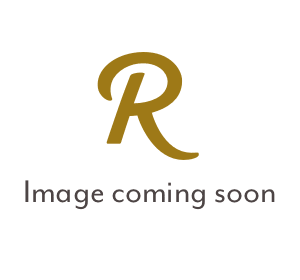 Cream of Coconut
Costamar® | #71260
Costamar® Cream of Coconut is a smooth, thick liquid made from coconut. It has an off white color and a sweet, coconut flavor. Its consistency is such that it can be spooned or poured.
You May Also Like
Fancy Whole Mandarin Oranges Segments in Pear Juice from Concentrate
#64090 | 6.61 LB.
Grapefruit & Orange Segments in Light Syrup
#63830 | 44 OZ.
Golden Berries in Heavy Syrup
#61700 | 15.87 OZ.
Coconut Milk - 24%
#71280 | 52.7 GAL.