Alaea Red Sea Salt
Roland® | #70848
Roland® Alaea Red Sea Salt is a traditional Hawaiian sea salt. The salt is enriched with red clay from Hawaii; it is traditionally used in poke and other local recipes. It has a lovely red/brown hue and a delicate texture.
You May Also Like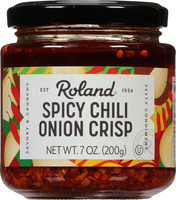 Spicy Chili Onion Crisp
#87723 | 7 OZ.

Roasted Black Sesame Seeds
#82442 | 16 OZ.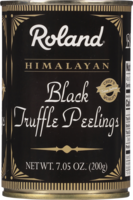 Himalayan Black Truffle Peelings
#46140 | 7.05 OZ.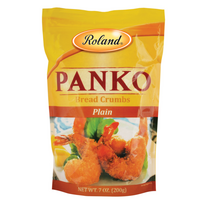 Plain Panko Bread Crumbs
#87500 | 7 OZ.