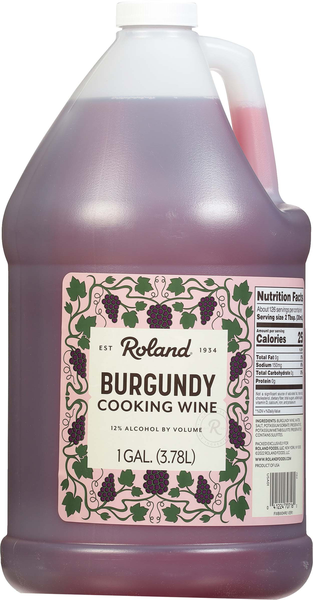 Burgundy Cooking Wine
Roland® | #70716
Roland® Burgundy Cooking Wine is a bold and full-bodied cooking wine with a beautiful rich red color. We recommend using it to enhance the flavors of savory dishes such as beef, lamb and duck stews or to make creamy sauces and reductions.
You May Also Like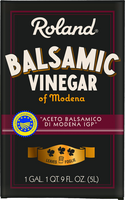 Balsamic Vinegar of Modena
#70596 | 5 L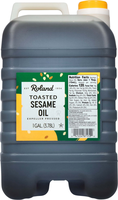 Toasted Sesame Oil
#87170 | 1 GAL.
Pomace Olive Oil
#76620 | 55 GAL.

Marsala Cooking Wine
#70726 | 12.9 FL OZ.