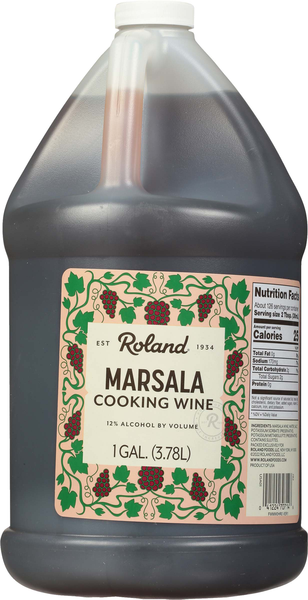 Marsala Cooking Wine
Roland® | #70714
This rich and slightly smoky cooking wine is a cost-efficient ingredient that will find a place in any professional kitchen. Roland® Marsala Cooking Wine will add smooth, well-rounded flavor to soups and sauces and is excellent when paired with beef, chicken or pork.
You May Also Like

Pistachio Oil
#70648 | 8.45 FL.OZ.

White Truffle Oil – Sunflower Oil with White Truffle Pieces
#70668 | 8.45 FL.OZ.

Toasted Sesame Oil
#87124 | 6.28 FL.OZ.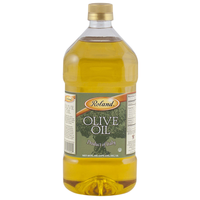 Olive Oil
#70646 | 67.6 FL. OZ.