Pistachio Oil
Roland® | #70648
Roland® Pure Pistachio Oil is extracted from the beloved pistachio nut. Imported from France, this elegant oil has a vibrant, green color and distinct pistachio flavor. Its low smoke point means it is best used as a finishing oil.
You May Also Like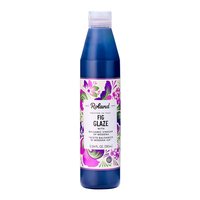 Fig Balsamic Glaze
#76336 | 12.84 FL. OZ.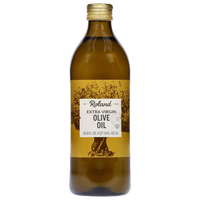 Extra Virgin Olive Oil
#70632 | 33.8 FL.OZ.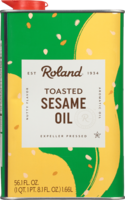 Toasted Sesame Oil
#87162 | 56.1 FL.OZ.
Hot Chili Infused Oil
#87188 | 1 GAL.