Olive Oil
Roland® | #70626
Roland® Olive Oil is a flavorful, cost-effective alternative to extra virgin olive oil. Smooth and buttery, it has a light and crisp flavor that is great for frying, sautéing, and simple vinaigrettes.
You May Also Like

Avocado Oil
#70654 | 8.45 FL.OZ.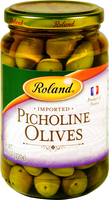 Black Truffle Oil – Extra Virgin Olive Oil with Black Truffle Pieces
#70666 | 1.85 FL.OZ.
Chablis Cooking Wine
#70704 | 55 GAL.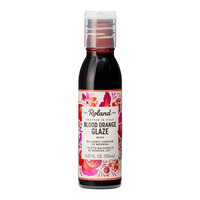 Blood Orange Glaze made with Balsamic Vinegar of Modena
#76308 | 5.07 FL. OZ.