Walnut Oil
Roland® | #70616
Roland® Roasted Walnut Oil is a pure oil extracted from the roasting of mature, flavorful walnuts. Imported from France, this elegant oil is known for its rich, nutty flavor and aroma.
You May Also Like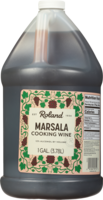 Marsala Cooking Wine
#70714 | 1 GAL.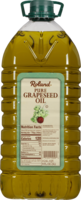 Grapeseed Oil
#70608 | 5 L.

Black Truffle Oil – Extra Virgin Olive Oil with Black Truffle Pieces
#70665 | 3.38 FL.OZ.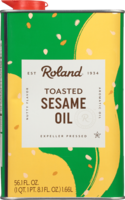 Toasted Sesame Oil
#87160 | 56.1 FL.OZ.