Grapeseed Oil
Roland® | #70608
Roland® Grapeseed Oil is imported from France. It has a delicate flavor and is perfect for high-heat cooking like frying and deep-frying. It can also be used for salad dressings and mayonnaise.
You May Also Like

Organic Balsamic Glaze
#76326 | 5.07 FL. OZ.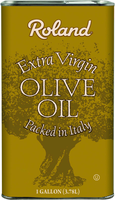 Extra Virgin Olive Oil
#70638 | 1 GAL.
Traditional Balsamic Vinegar of Modena Aged 25 Years
#76318 | 3.38 FL. OZ.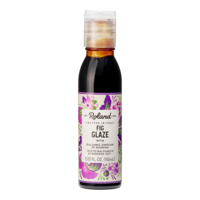 Fig Balsamic Glaze
#76306 | 5.07 FL. OZ.