French Red Wine Vinegar
Roland® | #70572
Roland® Red Wine Vinegar is prepared by fermenting red wine until it becomes sufficiently acidic. This wine vinegar from France is a premium quality and extra-strength with 7 degrees acidity. The liter bottle comes with a plastic pour spout for portion control when pouring.
You May Also Like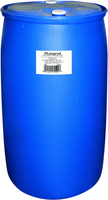 Balsamic Vinegar of Modena
#70504 | 220 L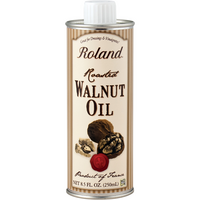 Walnut Oil
#70616 | 8.45 FL. OZ.
Seasoned Rice Wine Vinegar
#70520 | 1 GAL.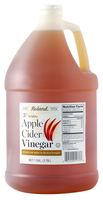 Apple Cider Vinegar- 5% Acidity
#70778 | 1 GAL.