French Raspberry-Flavored Red Wine Vinegar
Roland® | #70534
Roland® French Raspberry-Flavored Red Wine Vinegar is a fruity and robust red wine-based vinegar with a delicious burst of raspberry flavor. Richer in taste than white wine vinegar with a hint of sweetness, it makes for a special addition to vinaigrettes and marinades.
You May Also Like
Moscatel Vinegar Reduction
#76390 | 8.8 FL.OZ.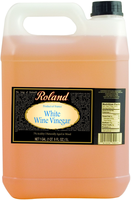 French White Wine Vinegar
#70588 | 33.8 FL.OZ.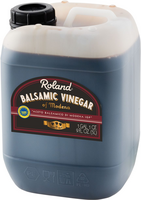 Balsamic Vinegar of Modena
#70600 | 5 L.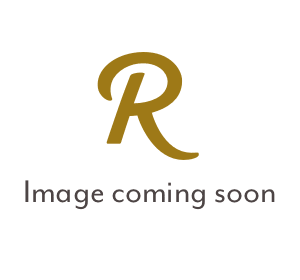 Spanish Aged Vinegar
#70563 | 58 GAL