Seasoned Rice Wine Vinegar
Roland® | #70510
Rice wine vinegar finds its origin in Japanese and Chinese cuisine and offers a mellower taste than vinegars typically used in Europe. Seasoned with sugar and salt, Roland® Seasoned Rice Wine Vinegar has a bright, tart taste and unexpected pop of sweet and savory flavor. With its pale golden color, it is the perfect choice for light-colored sauces and vinaigrettes.
You May Also Like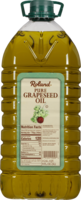 Grapeseed Oil
#70608 | 5 L.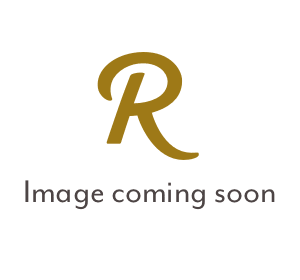 Condimento Bianco
#70549 | 5 L.
Tamarind Glaze made with Balsamic Vinegar of Modena
#76334 | 12.84 FL. OZ.

Sherry Cooking Wine
#70722 | 12.9 FL OZ.