Balsamic Vinegar of Modena Spritzer
Roland® | #70426
Balsamic Vinegar was born in Italy nearly ten centuries ago. This sweet and tart vinegar is made from cooked grape must, which lends the vinegar a beautiful dark color. Try spritzing it on salads, grilled vegetables, and even ice cream or fresh strawberries.
You May Also Like
Seasoned Rice Wine Vinegar
#70520 | 1 GAL.

Hazelnut Oil
#70624 | 8.45 FL.OZ.
Organic Balsamic Glaze
#76328 | 12.84 FL.OZ.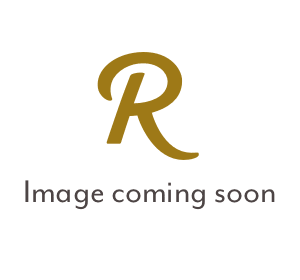 Spanish Aged Vinegar
#70563 | 58 GAL