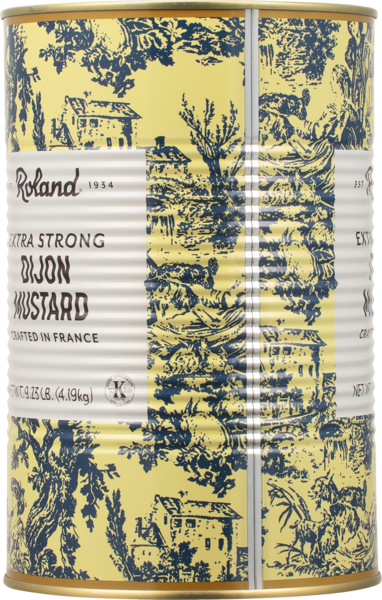 Extra Strong Dijon Mustard
Roland® | #70320
Roland® Extra Strong Dijon Mustard, produced from ground mustard seeds, has a delightful creamy texture and deep rich yellow color. Extra strong in flavor, it adds a kick of pungency to marinades, vinaigrettes and sandwiches.
You May Also Like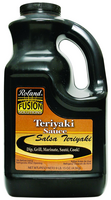 Fusion Solutions® Teriyaki Sauce
#33004 | 9.93 LB.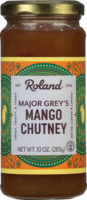 Major Grey's Mango Chutney
#70220 | 10 OZ.
Green Jalapeño Pepper Purée
#45732 | 15 OZ.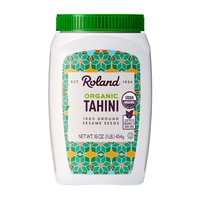 Organic Tahini
#70148 | 16 OZ.