Honey Dijon Mustard
Roland® | #70284
Roland® Honey Dijon Mustard is a product of France. It is produced from honey and dijon mustard which gives it a deep, tawny color. The texture is smooth with no grittiness and the flavor is a delicious blend of sweet honey and sharp dijon mustard.
You May Also Like
Spicy Black Bean Sauce
#87026 | 4.9 LB.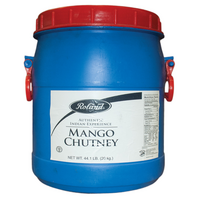 Mango Chutney
#70258 | 44.09 LB.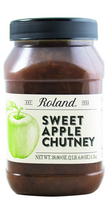 Sweet Apple Chutney
#70212 | 38.80 OZ.
Vegetarian Oyster Flavored Sauce
#87070 | 4.62 LB.