Grained Dijon Mustard
Roland® | #70280
Grained Dijon Mustard, made from the seeds of mustard greens, has a more textured and slightly milder taste than typical Dijon mustards. It adds a pop of texture and peppery flavor to marinades, vinaigrettes and sandwiches.
You May Also Like
Piquillo Pepper & Quinoa Spread
#72697 | 10.5 OZ.
Spicy Black Bean Sauce
#87026 | 4.9 LB.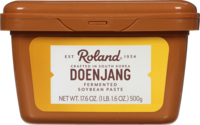 Doenjang
#87740 | 17.6 OZ.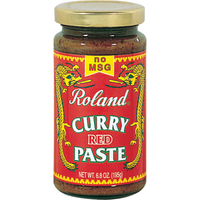 Red Curry Paste
#87230 | 6.87 OZ.