Harissa Tahini
Roland® | #70168
Exceptionally smooth, Roland® Harissa Tahini mixes and blends easily to save time and effort in the kitchen. It is a combination of classic tahini with harissa, an Eastern Mediterranean spice blend crafted from red chili peppers, paprika, garlic flavor, and warm spices. Our Tahini is made using premium sesame seeds and time-honored methods to maintain the pure taste of authentic tahini Try Roland® Harissa Tahini in savory applications to add a kick of heat and creaminess.
You May Also Like

Oyster Flavored Sauce
#87030 | 7.03 FL.OZ.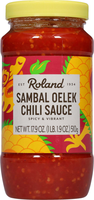 Sambal Oelek Chili Sauce
#87372 | 17.9 OZ.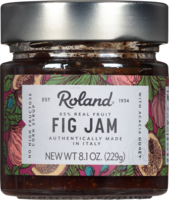 Fig Jam
#65603 | 8.1 OZ.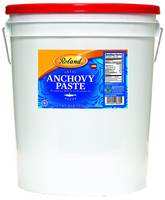 Anchovy Paste - High Salt
#18365 | 50 LB.