Hot Madras Curry Powder
Roland® | #70114
Roland® Hot Madras Curry Powder is an aromatic spice blend featuring coriander, turmeric, black pepper, cumin, cardamom, cinnamon and more. It is spicier than other curry powder blends; try it blended with coconut milk for a spicy and fragrant curry base.
You May Also Like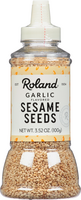 Garlic Sesame Seeds
#82456 | 3.52 OZ.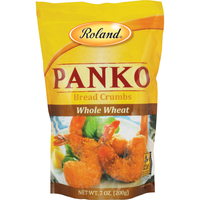 Whole Wheat Panko Bread Crumbs
#87510 | 7 OZ.
Green Peppercorns in Brine
#70364 | 7.05 OZ.
Dukkah Spice Blend
#75068 | 2.29 OZ.