Super Nonpareille Capers
Roland® | #70036
Capers are loved for their sharp briny taste and lovely green hue. Super Nonpareilles are the smallest capers available; they can be added whole to many dishes for a tangy, lemony zing.
You May Also Like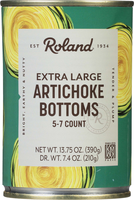 Extra Large Artichoke Bottoms
#40940 | 13.75 OZ.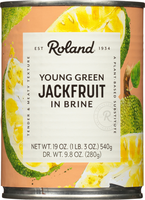 Young Green Jackfruit in Brine
#45021 | 19 OZ.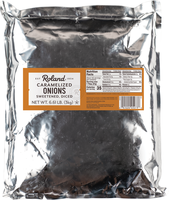 Sweetened Caramelized Onions
#45473 | 6.61 LB.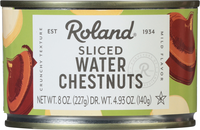 Sliced Water Chestnuts
#42533 | 8 OZ.