Surfine Capers
Roland® | #70034
Capers are loved for their sharp briny taste and lovely green hue. Medium in size, Surfine Capers can be used whole on sandwiches, salads and sauces, or chopped finely and folded into dips and salsas.
You May Also Like
Grilled Roman Style Artichoke Marinated in Vinegar and Oil
#31030 | 4.18 LB.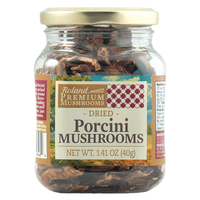 Dried Porcini Mushrooms
#44846 | 1.41 OZ.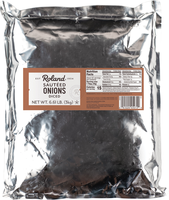 Sautéed Onions
#45476 | 6.61 LB.
Sliced Button Mushrooms
#44420 | 4.25 LB. DW