Capote Capers
Roland® | #70032
Capers are loved for their sharp briny taste and lovely green hue. Largest in size, Capote Capers hold their own when combined with other bold flavors. Serve them whole in chunky salads or chop and fold into salsas and dressings.
You May Also Like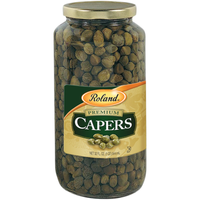 Capote Capers
#70014 | 32 FL.OZ.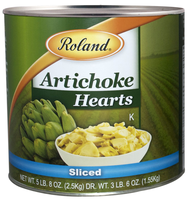 Sliced Artichoke Hearts
#40506 | 5.51 LB.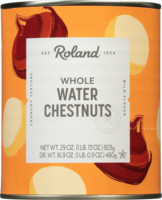 Water Chestnuts
#42800 | 29 OZ.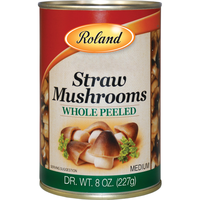 Peeled Straw Mushrooms
#84506 | 15 OZ.