Capote Capers
Roland® | #70028
Capers are a beloved topping in the culinary world because they deliver added depth with their delectable punch of brine, and tang. Roland® Capote Capers are the largest variety available and are ideal when you want to add the most pronounced briny flavor and a leafy texture. Try mixed in spreads, as a paste, or as a topping for canapés.
You May Also Like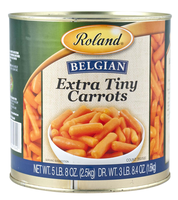 Extra Tiny Carrots
#43240 | 5.51 LB.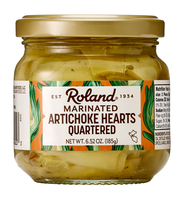 Marinated Quartered Artichoke Hearts
#40820 | 6.5 OZ.
Quartered Artichoke Hearts
#40499 | 5.51 LB.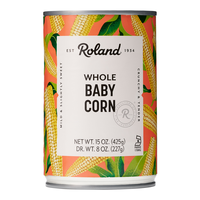 Small Baby Corn
#45098 | 15 OZ.