Nonpareille Capers
Roland® | #70026
Capers are loved for their sharp briny taste and lovely green hue. Small in size, Nonpareille Capers can be added whole to many dishes for a tangy, lemony zing.
You May Also Like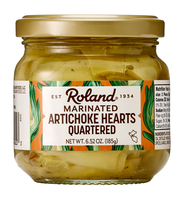 Marinated Quartered Artichoke Hearts
#40820 | 6.5 OZ.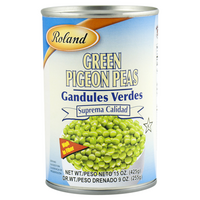 Green Pigeon Peas
#46828 | 15 OZ.
Sun-Dried Tomato Halves
#46888 | 3.5 OZ.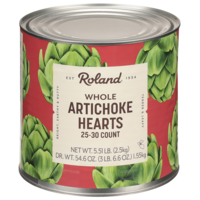 Extra Large Artichoke Hearts
#40516 | 5.51 LB.