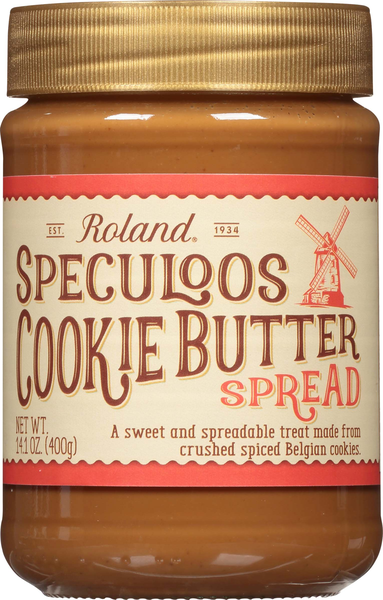 Speculoos Cookie Butter
Roland® | #65840
Made from 57% speculoos cookies sourced from the Netherlands, Roland® Speculoos Cookie Butter is sweet and creamy with a hint of baking spices and can be enjoyed as an alternative to peanut butter. It spreads easily on toast and pancakes. Our Speculoos Cookie Butter can be used sandwiches, or as a filling for desserts. It is also excellent for dipping fruit or topping ice cream.
You May Also Like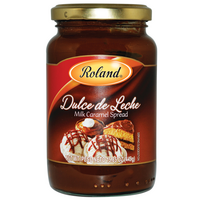 Dulce de Leche
#65802 | 15.8 OZ.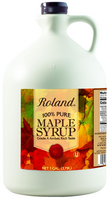 Maple Syrup, Grade A Amber Color, Rich Taste
#71692 | 1 GAL.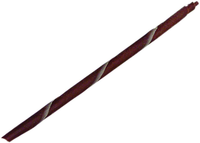 Dark Chocolate Swirl Sticks
#70964 | 24.6 OZ.
Raspberry Tartlette Cookies
#71192 | 7.05 OZ.