Pineapple Chunks in Pineapple Juice
Roland® | #64508
Roland® Pineapple Chunks in Pineapple Juice are sweet and refreshing with a delightful juicy texture. Serve them in sweet preparations or incorporate into salsas and salads for an unexpected pop of bright flavor and color.
You May Also Like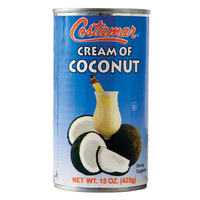 Cream of Coconut
#71250 | 15 OZ.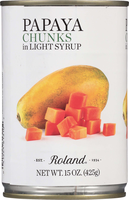 Papaya Chunks in Light Syrup
#61312 | 15 OZ.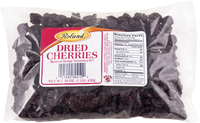 Dried Red Cherries
#60410 | 16 OZ.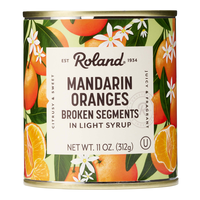 Mandarin Orange Segments in Light Syrup
#64010 | 11 OZ.