Pineapple Chunks in Pineapple Juice
Roland® | #64508
Roland® Pineapple Chunks in Pineapple Juice are sweet and refreshing with a delightful juicy texture. Serve them in sweet preparations or incorporate into salsas and salads for an unexpected pop of bright flavor and color.
You May Also Like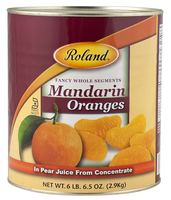 Fancy Whole Mandarin Orange Segments in Pear Juice from Concentrate
#64090 | 6.61 LB.
Kadota Figs in Light Syrup
#63476 | 6.83 LB.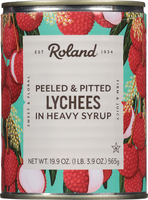 Lychees in Heavy Syrup
#90010 | 19.9 OZ.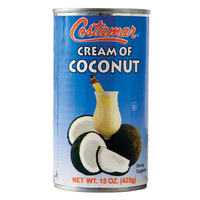 Cream of Coconut
#71250 | 15 OZ.